What Anu's students say about her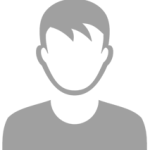 Anu has been my yoga instructor for the past eighteen months. I have found her to be a serious minded practitioner who is careful to explain proper technique and who challenges you to succeed to a level that is comfortable for you.
Susan, Palatine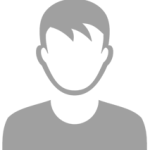 Anu has been my yoga instructor for the last fifteen years. She has a profound knowledge of yoga, pranayam, and meditation. Overall I have benefited from her yoga class greatly and I will never stop learning from her if possible. She is very concerned about her students' needs and she guides her students based on their individual requirements. I am very fortunate to have a guru like Anu.
Nupa, Vernon Hills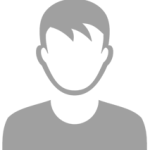 After taking lessons from Anu for more than two years, I feel fit, flexible and in balance… physically, emotionally, and spiritually. It gives me inner strength, a strong mind and a better perspective towards life itself. Thank you.
Thulasi, Portland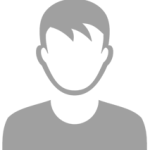 Anu creates a very warm, relaxed, and peaceful atmosphere for the class. She is very attuned to the needs of each student and can easily provide modifications.
Claudia George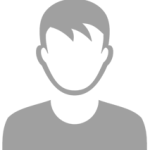 Anupama led a family yoga class which we all benefited from and enjoyed immensely… We wish our 7 year could join soon also…
Stefanie Temme-Bapat and Sachin Bapat, Schaumburg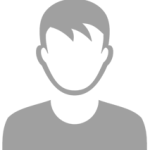 I enjoy taking Anu's yoga class very much.
Feng, Palatine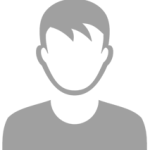 After taking classes with Anu for a few weeks, my lower back and hip pain improved greatly. During her class I can tell that I am benefiting areas that do not receive attention from my normal exercise. I am grateful for her guidance and devotion to her students.
Sonja Seitamo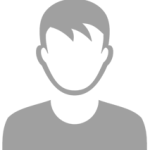 Anu Buzruk is gentle in nature and strong in spirit. Her yoga teachings have had a profound impact on my life: I am more centered, flexible, clear minded, and physically/mentally stronger than I have ever been. Her precise instruction and cheerful encouragement helped me reach personal goals I didn't think were possible.
Tracy Odena, Palatine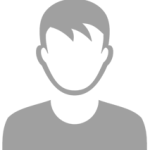 Anu was my 1st yoga instructor just over 4 years ago. Anu has helped me with breathing techniques allowing me to completely relax during stressful medical procedures.
Larry Nowak, Palatine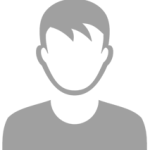 I had the pleasure of participating in Anu's classes for about a year when she taught in the Northwest Suburbs. From pure beginner to someone at an expert level, she helped us with poses and techniques appropriate to individual abilities. She varies her classes so that each one of us can look forward to new activities each session. Anu emphasizes a combination of body, breathing and mental activities leading to a well-rounded and fulfilling yoga session.
Esther P., Arlington Heights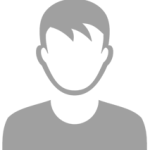 I am fortunate to have Anu as my yoga instructor. She is a very serious practitioner of yoga and an excellent teacher who provides precise personalized instruction that inspires her students to improve their technique and enjoy the benefits of yoga. The fact that I have been dragging myself out of bed on Saturday mornings for last 18 months demonstrates about how beneficial her classes are. I have seen many benefits of long term practice including strength, flexibility and help with allergies.
Vijay, New Jersey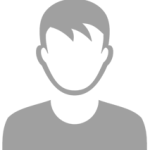 I had the opportunity to take Yoga lessons from Anu for 10 months. Anu was a professional who taught me Yoga techniques and the importance of following them on a regular basis. She teaches so that students can learn these techniques in a perfect manner but at the same time understand the benefits and importance of each one of them. I am looking forward to getting more lessons from her in the future.
Nandini, Libertyville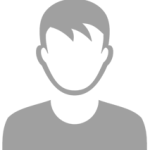 I am an absolute believer in the power of yoga to improve ones overall health, well being and body. Anu is an instructor that embraces the traditional teachings and yet understands how to incorporate them into our busy everyday lives. She is extremely knowledgeable and has the ability to communicate the benefits and correct body position of each pose. She is patient and truly cares about improving the overall health and well being of her students.
Stephanie Menegay, Naperville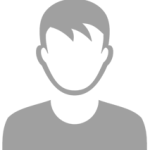 I have gained a great deal of flexibility, built core strength and stamina after beginning to learn from Anupama. I sit in front of a computer all day at work so the lower backache had become an annoying and painful part of life. Well, not anymore! I can even bend/squat/sit for hours working in my garage or the garden, and still no pains or aches in any part of the body! Anupama has a safe, gentle and positive technique to teach Yogasan and Pranayam. She tailors the Asanas to address specific concerns of her students and helps students to meet their goals.
Sachin Lokhande, Naperville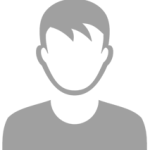 I love Anu's yoga!!! She adds variety of different poses every time and also uses lot of different types of breathing and calming techniques.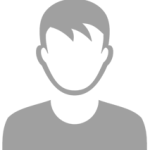 I have been attending Anupama's yoga classes for over 5 years. She is, by far, my favorite yoga instructor. She is knowledgeable, creative and teaches at all levels. I always feel more flexible and (mind/body) relaxed after Anu's class.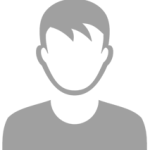 Anu's yoga classes are both physically and spiritually therapeutic.  She helps us navigate through a series of poses that serve to stretch our muscles, stimulate our internal organs, and relax our minds as they erase everyday stresses.  All is accomplished through a set of clear, precise, and soothing instructions…..so very enjoyable.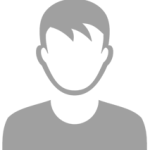 I've been studying yoga with Anu for more than 5 years now. When I first started, I really wasn't convinced therapeutic yoga would make that much of a difference in my life. I've come to realize what a significant impact Anu's classes have had on me; not just in terms of flexibility, but also in health, well-being and peace of mind. Anu is a very special yoga instructor and it shows in the way exposes her students to the many ways the practice of yoga can influence every aspect of our lives.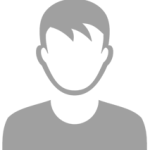 When my Dr. Suggested that I try yoga a few years ago, I tried Anu's class. I have learned to breath with mindfulness & to calm my spirit which has helped me to sleep better. Her attention to everyone's concerns & aches & pains always helps us to stretch and target our problem areas with a variety of postures & poses. Thank you for the helpful practice!!
Candy Horstman, Naperville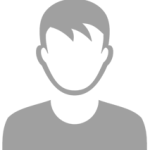 I like the way Anu walks the class through poses and allows the participants to go at their own pace, not to mention the encouragement. I find the poses very helpful in helping me "unwind" from the rigorous workout routines that I'm accustomed to. And above all, I am not sore from the "sustained" poses that Anu teaches us ?!
Lina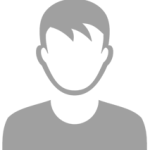 I took guidance from Anu for 'Pranayama'. It really helped me to lower down body heat, specially in the summer season. The suggested 'cooling' pranayama proved to be the best solution! Her guidance is excellent!
Manjiri, India